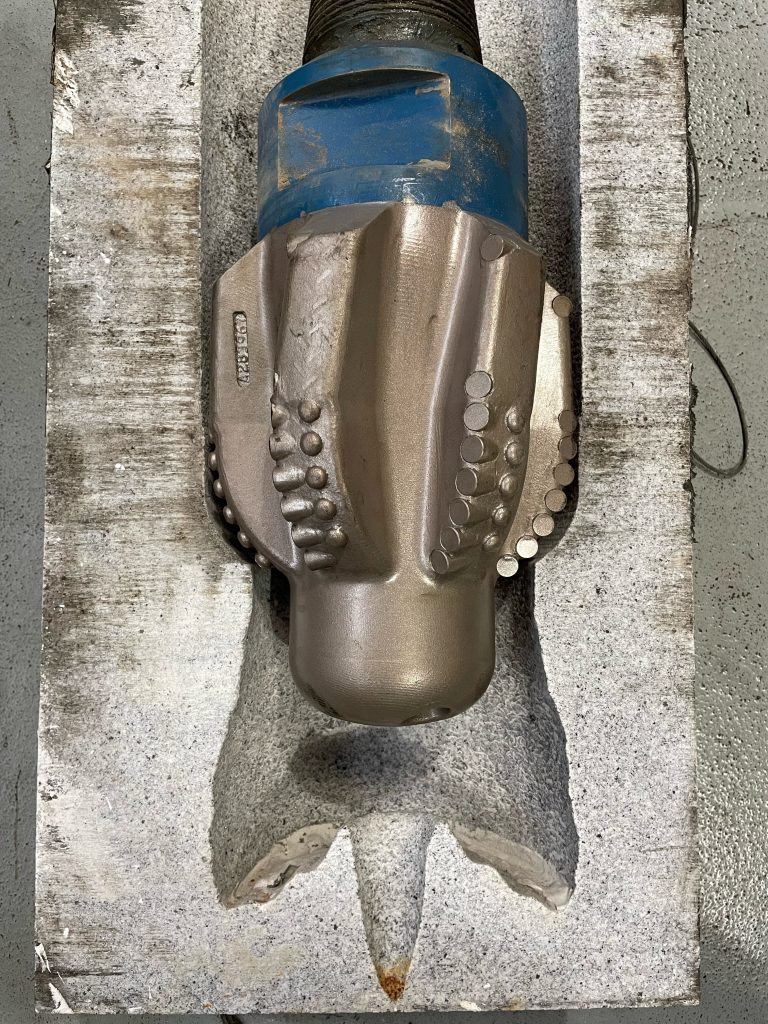 Based in Houston, Texas, Particle Drilling Technologies (PDT) is an oilfield service and technology company that is developing an advanced drilling technology to be offered to the energy industry. PDT was formed to commercialize its patented Particle Impact Drilling (PID) system that is designed to provide a radical increase in penetration rates for drilling oil and gas wells, particularly through deep hard and abrasive zones or other difficult-to-drill formations.
The purpose of the system is to improve drilling efficiencies and significantly improve overall economics to the energy industry in regions around the world where slow drilling rates result in high costs to find and develop oil and gas reserves.
PDT's role in the energy industry is to dramatically improve drilling efficiency; thereby making new energy reserves economically available through a significant reduction in finding and development costs.
---
Safety, Health, & Environmental Policy
The success of our company depends on our efficient use of resources to provide quality services for our customers. Particle Drilling Technologies is totally committed to protecting people, property, and the environment. Our most import resource is our employees. To protect this resource, we are committed to providing and maintaining a safe and healthful workplace for our employees. Our guiding principle is that all incidents are preventable and we are dedicated to providing skilled personnel and resources in order to be Incident/Injury Free. We consider HS&E to be a fundamental value within Particle Drilling Technologies' operations that will not be compromised. Safety excellence is not only good for business it is the moral and right thing to do. It is our goal that operations do not adversely impact our community or the environment, and that we comply with all federal, state, local, and client safety, health, and environmental regulations.
Responsibility for safety and health resides in each of us. The Company's safety success requires an individual commitment, involvement, teamwork and leadership. All levels of management are responsible for providing strong safety leadership and setting the example. It is every employee's duty to correct unsafe procedures, practices and conditions wherever they exist. Each and every employee is authorized and encouraged to stop any job that appears to be unsafe without the fear of reprisal. We must challenge ourselves to actively care, stay informed and accept the responsibility for our own safety and health and the safety and health of our co-workers. To ensure the success of our safety and health process, we must all lend our full participation and support to safety, health, and environmental policies and procedures that are developed to protect us as well as the environment.
Company Management supports employees in their right and the responsibility to question the adequacy of safety and health provisions and to provide input to management on hazard identification and safety systems utilized within the company.
The Company promotes and encourages all employees to join in a personal commitment to incident prevention as a way of life, both on and off the job.
We must all dedicate ourselves to continuous improvement of our safety processes, practices and policies.
John D. Schiller, Jr.
President & CEO